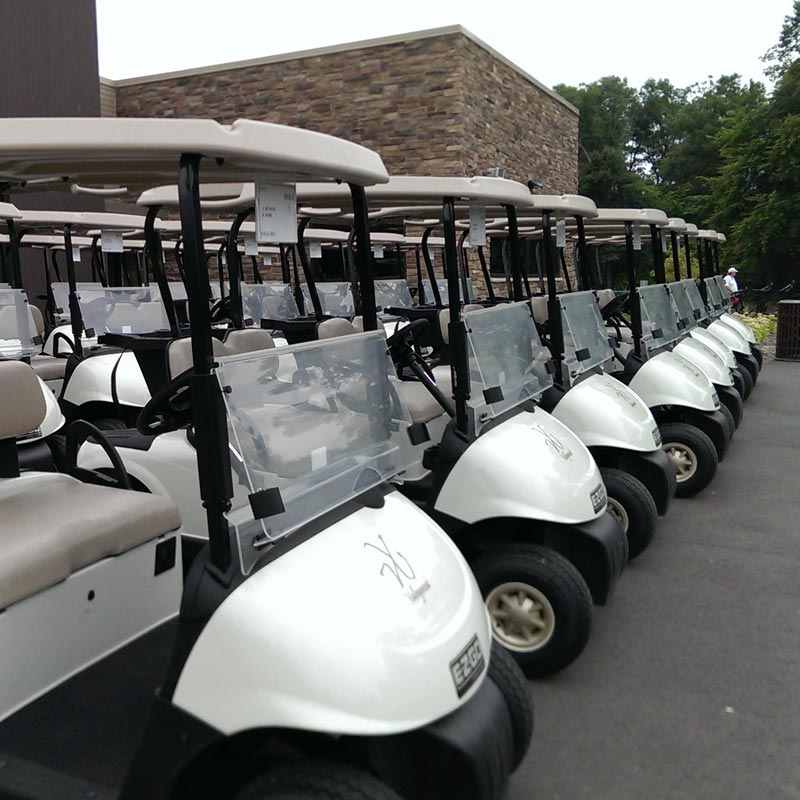 Cynthia Smith
"Wings Financial Credit Union recently held its 1stAnnual Wings Financial Foundation Golf Classic fundraiser at Valleywood Golf Club. The course was beautifully maintained, the food excellent and the staff exceeded our expectations. Because of our experience, we've reserved our 2016 golf tournament at Valleywood Golf Club."
~Cynthia Smith
Wings Financial Credit Union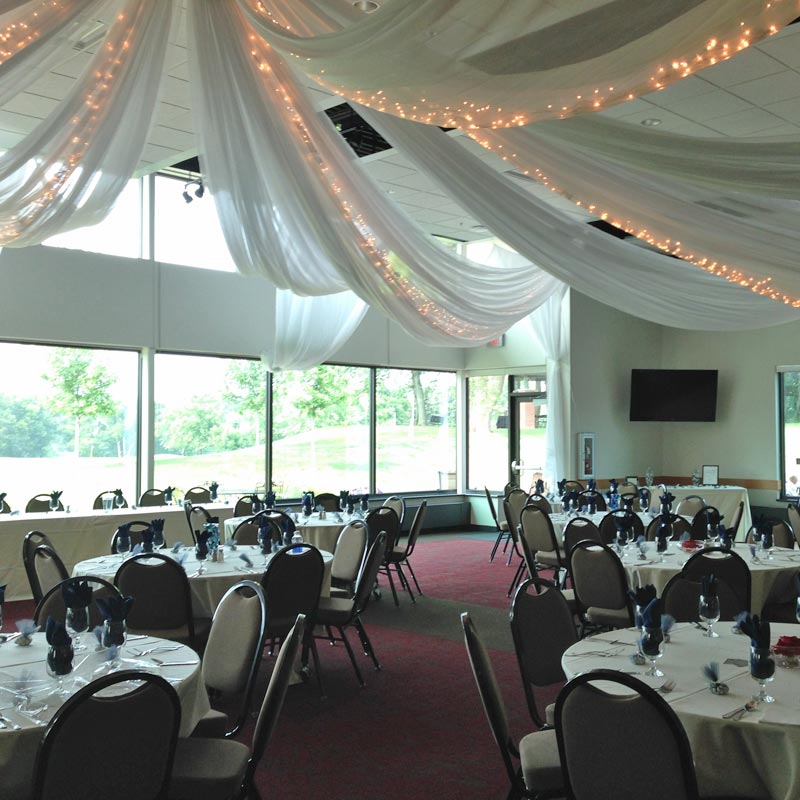 Cassondra & Ryan
"My wife and I got married at Valleywood on the Fourth of July and I couldn't have asked for a better venue or staff of people to work with. They were more than happy to accommodate us during the holiday and went above and beyond to make themselves available for any questions or concerns we had with our big day. Food and beverage coordinator Krystal Sedwick is a complete rock-star. She was right there for us every step of the way to aid in the wedding planning and coordinating process. It was a great relief to work with a truly professional staff who took their jobs very seriously. The venue itself is beautiful and provided the perfect picturesque backdrop for our photographers to capture our wedding. The banquet hall was the perfect size for our guests and the food was spectacular. All in all I cannot say enough good things about Valleywood Golf as a wedding venue."
~Cassondra & Ryan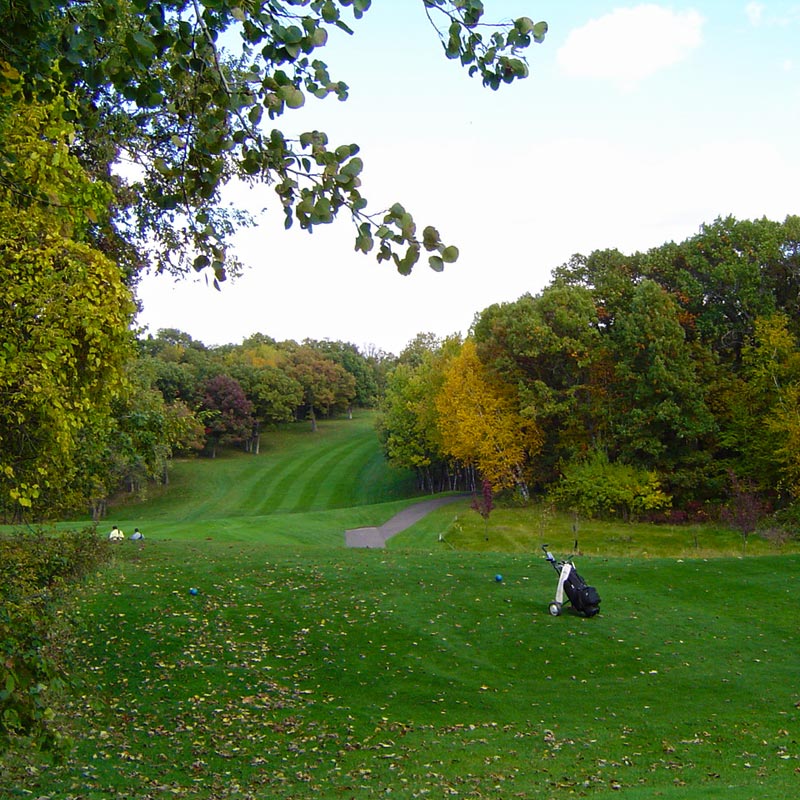 Don Cheney
"We have been working with Valleywood golf and catering staff for a number of years. They are great people to work with. They make it easy for people who do not run golf tournaments all the time to have a successful event. They are flexible in allowing sponsoring vendors to be involved with the golf event. They make it easy and help you deciding on what menu and golf "games" that are "right" for your event. I enjoy working with Jim, Krystal and the whole staff, and look forward to working with them on future golf events for our organization."
~Don Cheney, Golf Chairman
AV Football Quarterback Club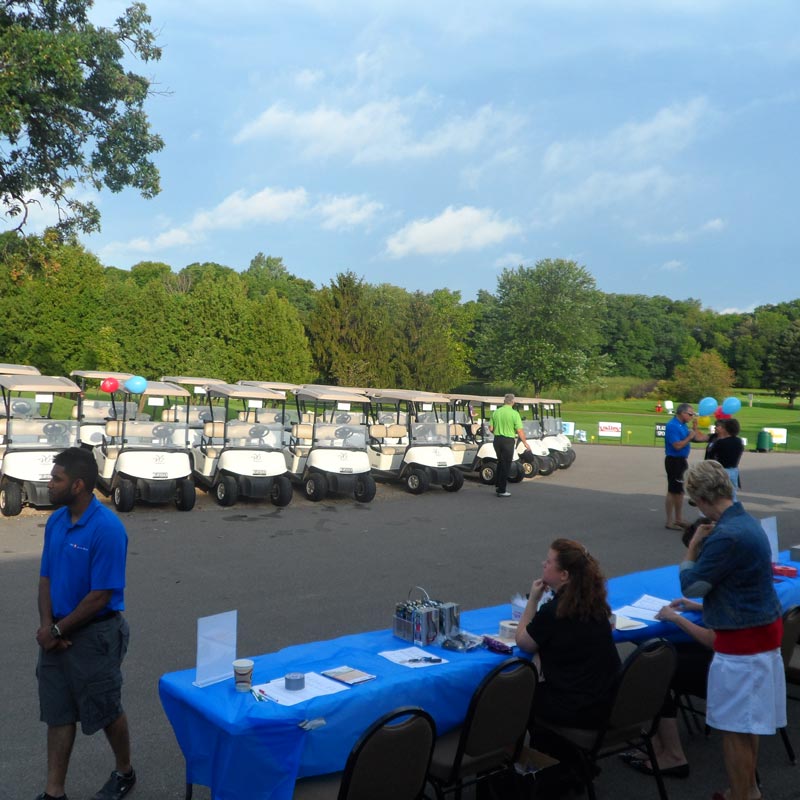 Joe Bidwell
I would encourage anyone with an event of almost any kind to strongly consider Valleywood Golf Course. Northwest Packaging has used Valleywood for the past two years and we have finally found a permanent home for our company golf outing.
The staff and facilities are just what we need to put on our event, and it is so easy and worry-free. Just tell Krystal and Jordan what you want to do, and they make it happen, and, as a bonus, they do it all at an affordable cost!
~Joe Bidwell, Northwest Packaging